Last year some guy bought a Nintendo World Championship Gold Cartridge for $15,000. Only 26 were made, 11 known to exist. Now an eBayer is listing one for the superlow price of $25 grand.
Seller unish25 admits he doesn't expect to get the $25,000, but still listed it for the Buy It Now price, because hey, insanely expensive price tags generate publicity, too. It's been up for the past month and a half; the auction ends July 5. He says he got it from another eBayer 3 years ago. The item has received 44 bids, nearly all of them rejected, which probably means he got 44 offers of a dollar-ninety-five or something.
For those out of the loop on why this cart is considered so valuable, check its wiki entry. In a nutshell, the World Championship promotion of 1990 produced a cart whose standard, gray version is rare enough to fetch four figures. Players completed a set of three challenges, and tournaments were held in 30 cities, crowning champions in three different age groups each. They each won a $10,000 US Savings Bond, a new 1990 Geo Metro Convertible, a 40" rear-projection TV, and a trophy.
Funny that they did not win this gold cartridge, which is now worth more than all of their prizes, possibly combined, especially when you consider the depreciation on the TV and that Geo hoopty. These carts were awarded to 26 readers of Nintendo Power magazine who won a contest.
G/O Media may get a commission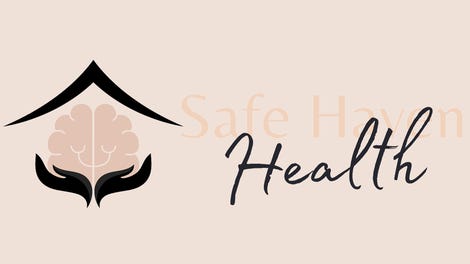 Addiction counseling
Safe Haven Health
Remember gang, this is not literally a gold cartridge; it's a gold-colored cartridge. Just wanted to make sure you knew that before you ran right out to bid it up.
1990 Nintendo World Championships Gold Cartridge *RARE* [eBay, thanks Quote]