Gang, we've gotta save this marriage. The Kotaku 'Shop Contest has been publishing every week for more than 2 1/2 years, and let's face it, the thing is in trouble. We haven't had a full 20 in the finalist pool for more than a month.
I can blame myself for uninteresting exploitables; you can blame the new comment system if you like, but it isn't going away. The truth is I need to give more inspiration, and you need to act on it.
So you are getting five exploitables here (see the gallery above). Your mission is simple: Take any of these images from the past week, add funny, and serve.
Remember, you have to post submissions in the new forum for the Kotaku 'Shop Contest. I know it's not as fun as seeing everyone's creations underneath this post, but this way displays them in chronological order, which everyone seems to prefer.
Because of this, comments are disabled in this post to avoid confusion. You must visit the 'Shop Contest Forum to participate or to see this week's subissions. After you create your 'Shop, you'll need to post it there. Here are the rest of the guidelines for doing so.
1. Go to the 'Shop Contest Forum
2. Click "Add Image" in the upper right above the comment window.
3. Click "Upload an Image Instead." Then click the "Choose File" button. Browse your desktop, find the image, and click "open."
4. If you prefer, you can upload the 'Shop to a free image hosting service. I suggest imgur. Then click "Add image" in the upper right above the comment window. Paste the image URL into the field that says "Image URL."
5. You can add editorial commentary if you want, but then just hit submit and your image will load. If it doesn't, paste the image URL as a comment.
6. This is important: Keep your image size under 1 MB. If you're still having trouble uploading the image, try to keep its longest dimension (horizontal or vertical) under 1000 pixels.
G/O Media may get a commission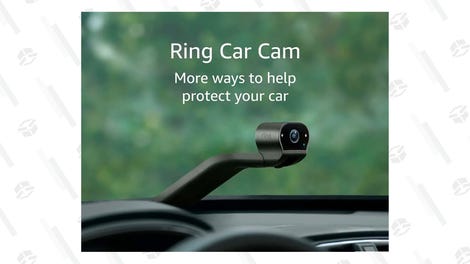 All set? Great. Now, Gentlemen, start your 'shopping!
A DeLorean hovercraft on McCovey Cove outside the Giants-Rockies game on Friday.

Internet comedian Francis rages about the Blizzard security breach on Thursday.

NBA 2K13 cover star Kevin Durant in one of the game's first official images.