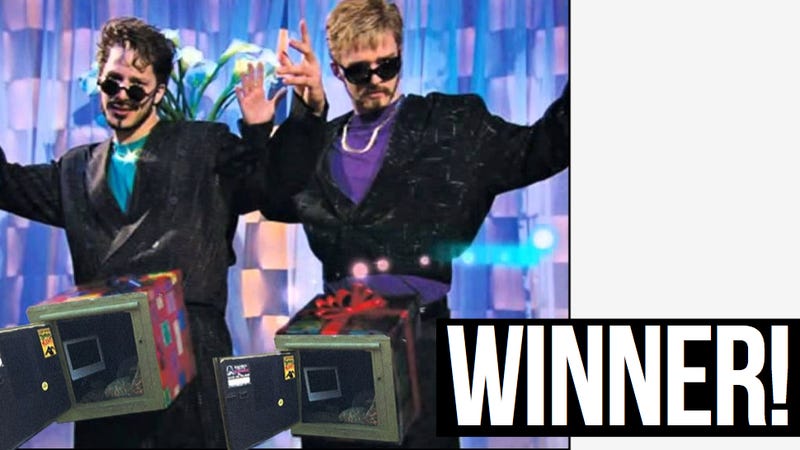 America's heartland has produced many great things on wheels, none greater than the pride of Youngstown, Ohio—the X-Box—the most ludicrously mobile operating base since the S.H.I.E.L.D. helicarrier. There are 17 more ridiculous uses our 'Shop artists thought up for it, led by overall No. 1 silentstrife!
For starters, here's what everyone was working with:
---
And now, before we get to the finalists, a couple of quick notes. Somehow Ginger Snap managed to upload a 5.1 megabyte animated .gif. So, disregard my previous advisories on file size limitations. That must make docherty real mad, because he tried to play by the rules and ended up just putting his on YouTube. Either way, both are included. On with the finalists!
Abrahim Ladha
---
ACP
---
arniejolt
---
AttorneyAtMusic
---
Brandon0151
---
burner07leroy
---
casmith07
---
docherty
---
frr171
---
Ginger Snap
---
jamaicanmecrazy
---
MichaelBastianelli
---
RJT
---
sciteach
---
silentstrife
---
Sr.Muffin
---
uscg_pa
To contact the author of this post, write to owen@kotaku.com or find him on Twitter @owengood.