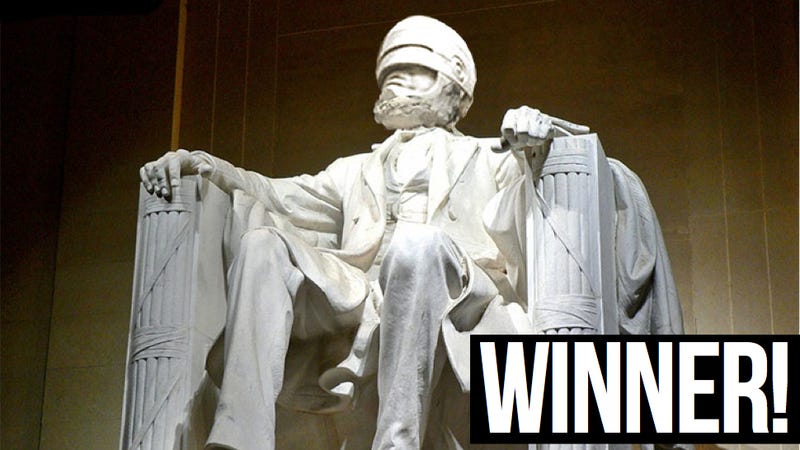 The three prime directives of the 'Shop Contest: Serve the public trust; protect the innocent; uphold the funny. Working from a bigass statue of Robocop that, dead or alive, is coming to Detroit, we've got a baker's dozen of hilarious 'Shops inside, including overall No. 1 Negitoro!
First, the original exploitable:
And here are the finalists!
arniejolt
---
Clutchy
---
Cuddles
---
edy_pagaza
---
HampstaSandwich
---
hugmungous
---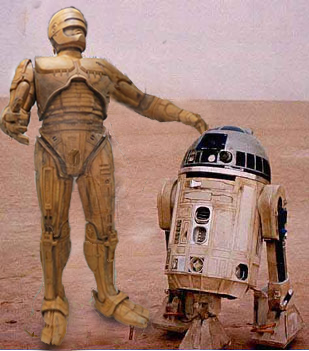 jaepro
---
negitoro
---
Septemtriones
---
Tom Bomb
---
toolsoldier
---
uscg_pa
To contact the author of this post, write to owen@kotaku.com or find him on Twitter @owengood.