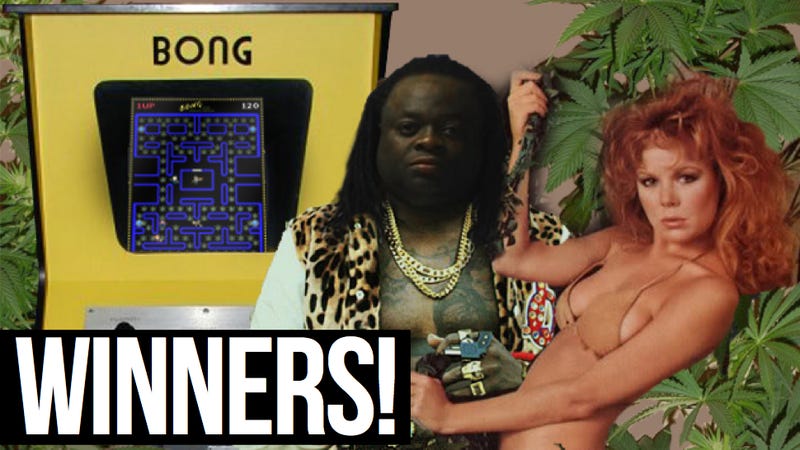 Last week, Luis Tyler beat all you ever saw, gettin' in trouble with the law with 55 pounds of marijuana packed into a Pac-Man cabinet. This was a grand time to introduce him to the Kotaku 'Shop Contest, and it resulted in a first! The first ever tag-team overall No. 1, thanks to all-stars Sciteach and uscg_pa!
Sciteach came up with the base "BONG" cabinet image, while uscg_pa, working independently, developed the screenshot it uses. When the two realized what they had, they activated Wonder Twin Kotaku 'Shop Contest powers to come up with the winnah.
uscg_pa also had another finalist, and frequent fliers Snufkin and arniejolt also placed two. Enjoy the calvacade of silliness below, but first, the original exploitable everyone worked with:
And now, the finalists!
---
AlexBlomkvist
---
arniejolt
---
arniejolt
---
burner07leroy
---
ginger07snap
---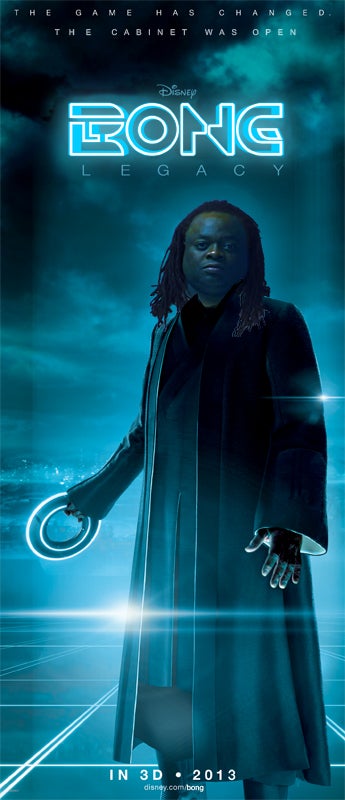 Paterk
---
Sciteach and uscg_pa
---
Snufkin
---
Orionsangel
---
Thorigim
---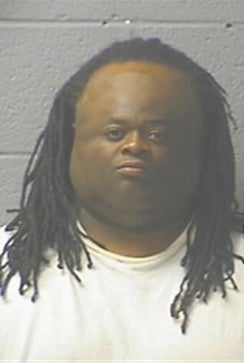 Timstuff
---
toolsoldier
---
uscg_pa
---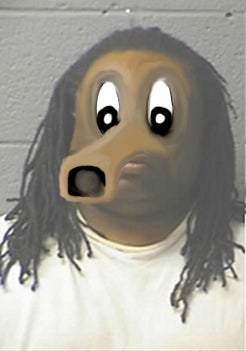 VonEguT
---
xbattousal666
---
To contact the author of this post, write to owen@kotaku.com or find him on Twitter @owengood.