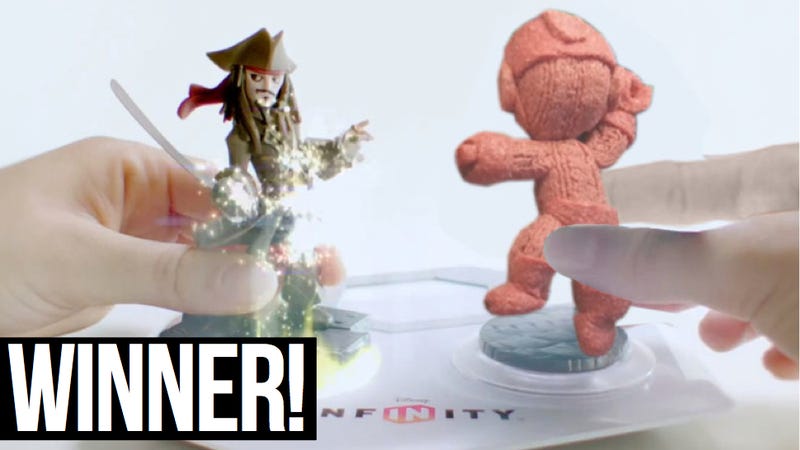 Hey! You got your Mega Man in my ground beef! You got your ground beef in my Mega Man! Two great tastes that taste great together gave us 10 finalists in the latest Kotaku 'Shop Contest, led by overall No. 1 repeat offender arniejolt! See them all inside.
arniejolt
---
arniejolt2
---
Damzor
---
GiantBoyDetective
---
HarvesterZERO
---
J.C.
---
Squirrelbot3001
---
uscg_pa (happy now, Bobsplosion?)
---
uscg_pa2
---
WellbutrinXL300
To contact the author of this post, write to owen@kotaku.com or find him on Twitter @owengood.