Much better! Week two of Kotaku's 'Shop Contest went more smoothly than our debut, with several dozen entries conceiving of what games on the iPad would be like before we found out on Wednesday.
Our alternate source image, of Pyramid Head and a vacuum cleaner, produced fewer entries. Here's a gallery of the 20 best, in no particular order. Although (Zombie) Jölan's Ten Commandments riff was particularly hilarious, and ellkell and aarnando both know my affection for Asshole Dog and Desert Bus, respectively.
Tomorrow I'll choose a new 'shop subject and everyone can get started on it. Until then, enjoy the 'shops.
Skyline

aarnando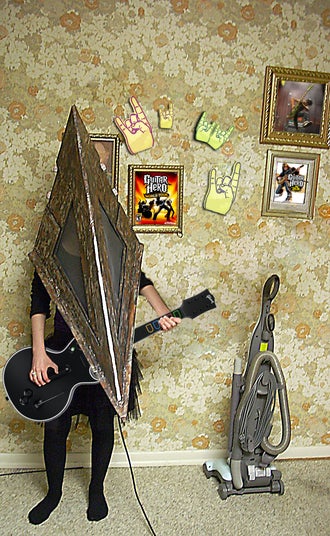 artisttheone

One of several entries by c4pt_chunk

ellkell

FAHtastic

fozbie

GeneralissimoFurioso

Jackson Cougar

jtails

kobun

kyosen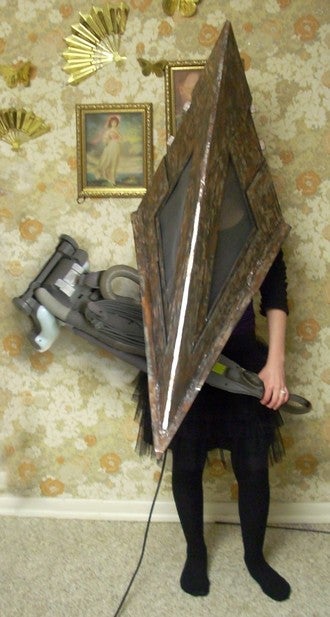 mentuss

mikemantia

orwelljames

rymas

sgraff87

vinnydakid

wekilledbambi03

(Zombie) Jölan