When Duke Nukem Forever finally arrives next year, the erstwhile action hero will have spent 15 years in ass-kicking and gum-chewing limbo. Last week's contest asked everyone to imagine what he'd done in the meantime.
In CatsAkimbo's world, Duke saved CBS from a zillion dollars in FCC fines. Eight_Bit_Remix does what the comedy biz terms a "callback." Roth, paying attention, implements Asshole Dog for an automatic win. For some reason, Ransomlikescake's entry hit my funnybone. psykofaze gets in on incumbency and a current film reference.
Winners? hotcake goes back to a time when news photos were fun. OctaneHugo is deliberately trolling Chewblaha, but I like it. But ShakeelCaban summons the only excuse for this game taking so long, and is therefore crowned the winner.
Thanks again and congrats to all who entered. See you in here tomorrow.
Alpha_PL

Andy Roo Mac

Bouchart

brockishard

CatsAkimbo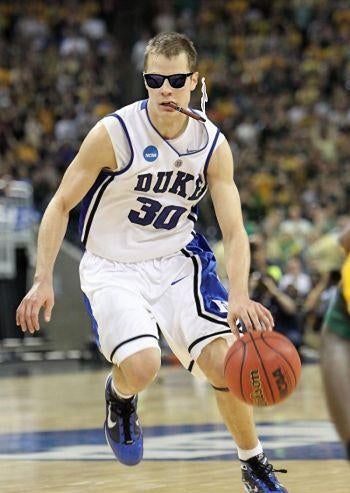 Chinpokomon

Cynical1

Eight_Bit_Remix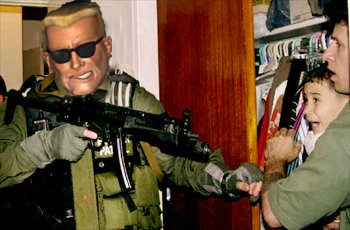 hotcake

JGab

jojo1288

Karljohan Pettersen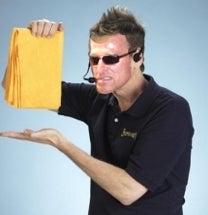 Laodicea-Dude

OctaneHugo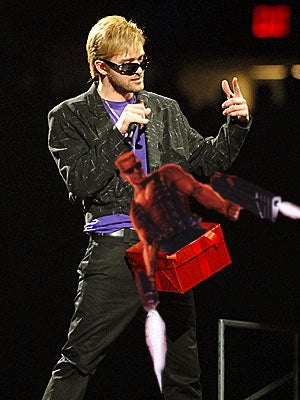 plasticslug

psykofaze

Ransomlikescake

Roth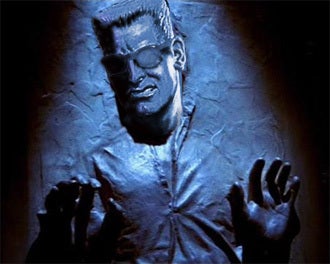 ShakeelCaban

Stephen Ansell