"Planet Michael" isn't the first video game to star Michael Jackson. It is, however, the most ridiculous. Since they're making any jackass idea into an MMO these days, we figured we'd help out with 20 concepts from the Kotaku community.
Riggs submitted like 93 entries; "World of Skingraft" was his first and it held up to make it. zughammer toiled on his mega-memorial to Billy Mays, so it gets a bid. Cynical1 went with an ensemble cast. Jespar brings us Neil Patrick Harris Online, at last. MrSnuffles entered three "Steve Online" ideas. This one gets in for the tasteful image. marasin wasn't the only one to think of Gary Busey, but did pull it off the best.
For a winner though, it came down to AaronBabakin's out-of-left-field Russell Crowe concept; Bergerac's Wilford Brimley RPG; Quest's Stephen Colbert MMO - an absolute day-one buy, or KingDarian's better suggestion for a Jacko game. Quest put a ton of work on the Colbert MMO, but I've gotta go with KingDarian's brilliantly simple but epic entry.
Congrats to everyone. We'll see you here tomorrow.
AaronBabakin

Action Fitz

Bergerac

boltblitz

boopadoo

CannibalDan

Cynical1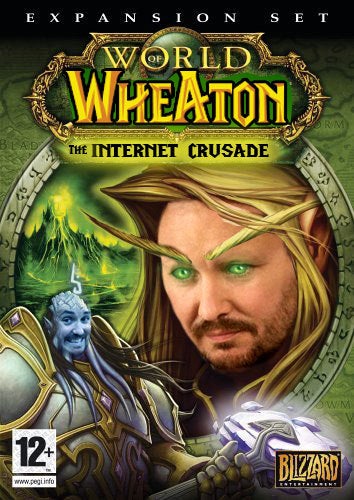 DizWhiz

FuzzyCholo

Jespar

KingDarian

Kobun

marasin

MrSnuffles

MuffinBear

Quest

Riggs

sensai.gamer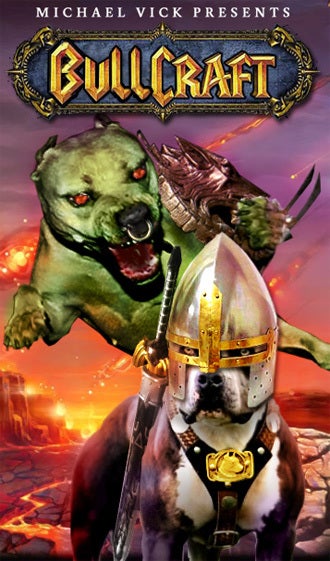 ShakeelCaban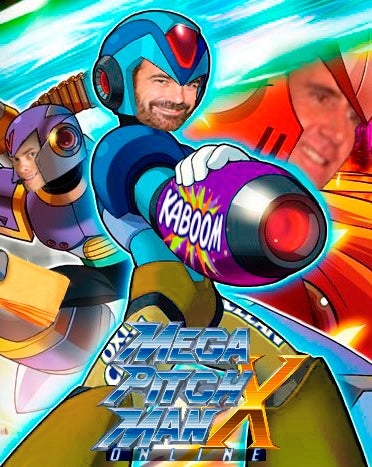 zughammer