Yesterday, after a comment from Rhode Island governor Lincoln Chafee, rumors began to swirl that Kingdoms of Amalur developer 38 Studios was finding themselves with money woes.
Today, the Providence Journal reports that 38 Studios has, indeed, missed a loan payment to the state and now essentially finds itself in default.
Speaker of the Rhode Island state House, Gordon D. Fox, announced that 38 Studios had missed a $1.125 million installment on its roughly $75 million loan from the state. The developer is now seeking an emergency meeting with the state agency that issued the loan, the Economic Development Corporation, which is chaired by the governor. The EDC will be meeting tomorrow morning "to address and consider an unexpected occurrence that requires immediate action to protect the public regarding the 38 Studios, LLC financing."
Rhode Island issued the loan in July, 2010, in a bid to bring more gaming and tech jobs across the border from neighboring state Massachusetts. At the time, 38 Studios promised the Ocean State something it needed badly: more jobs.
G/O Media may get a commission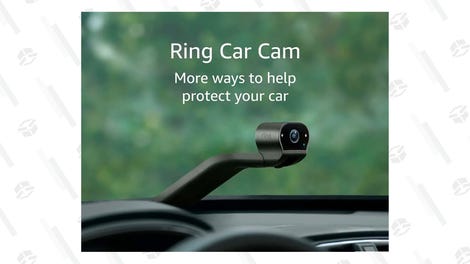 But on its launch earlier this year, Kingdoms of Amalur: Reckoning faced middling sales, finding itself neither a failed game nor an overwhelming success. Although the studio keeps pumping out more DLC and has an Amalur-based MMO in progress, it seems their games can't keep up with the original star power of the studio's founder, former Red Sox pitcher Curt Schilling. Creating tech jobs is a laudable goal, but big-budget game development is a notoriously risky endeavor. Rhode Island taxpayers, in the end, may pay far more for Amalur than a world's worth of gamers ever did.
R.I. Speaker Fox: 38 Studios in 'some default' on loan-guarantee payments [Providence Journal]