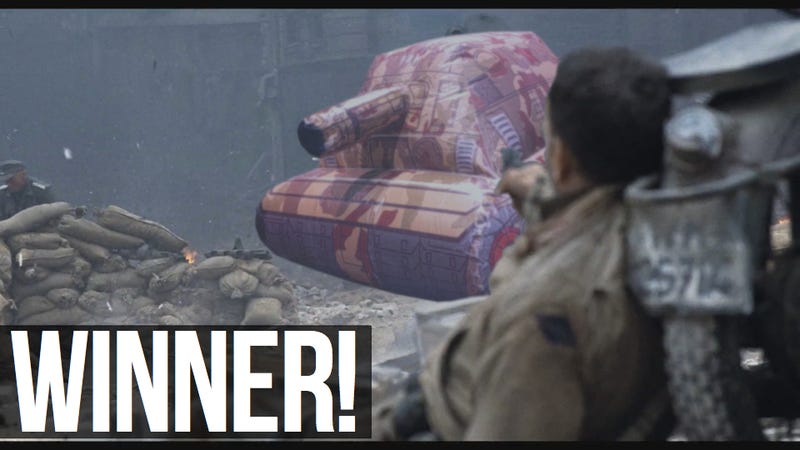 A plushy piece of mechanized armor at PAX East rolled into the 'Shop Contest last week, seeking orders from our talented artists. Yes, there's a Tiananmen Square reference inside, but we also have 19 other winners, including first-timer hampstasandwich!
Element (5) gets us started with the flying-tanks glitch in Battlefield. JimThePea (8) supplies the obligatory Hindenburg 'shop; TuxedoFox (18) comes back with the obvious Tiananmen Square reference—though a big bonus for making the demonstrator a callback to our Tanooki-Suit 'shop contest.
Overall winners? Ordinarily, I'm not about big free ads, but zepwik's (20) redo of the Newgrounds logo is spot-on fantastic. Yankton's (19) integration of air superiority with ground forces likewise got a huge moon-faced smile out of me. But the angel on my shoulder is hampstasandwich (7) who, definitely, did earn this.
Angryrider

arniejolt

cyberleader

dummysystem

Element

Elite-T-Rex

hampstasandwich

JimThePea

Kobun

laxbenderman

musickid43

Pan1da7

Paradox me

Squizzy

Stuart.C

timer67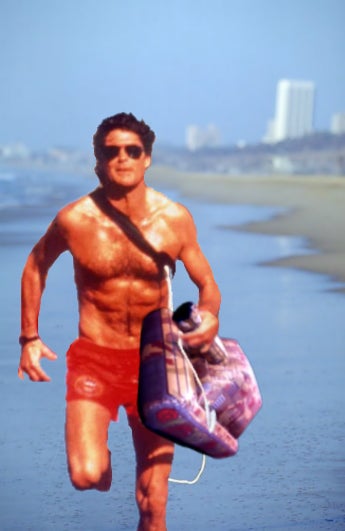 Trojan211

TuxedoFox

Yankton

zepwik