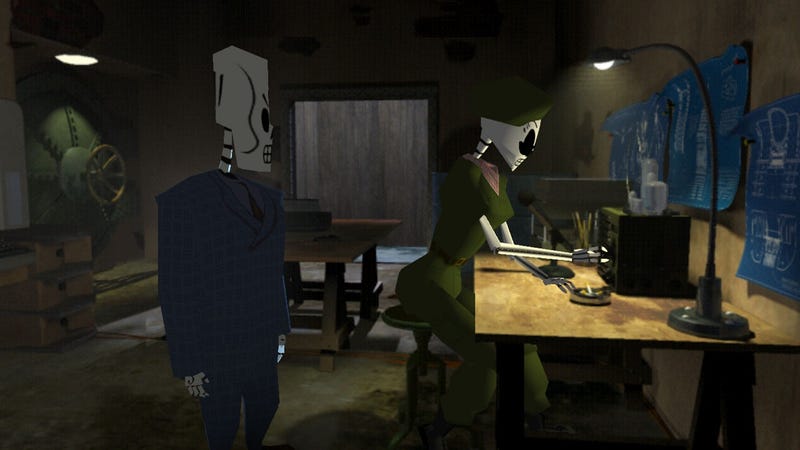 Sony's finally announced its PlayStation Plus lineup for next month, and it's coming with some pretty great games.
Though these games are often touted as "free," remember that PlayStation Plus is a subscription service that you pay for every month.
Here are the games coming next Tuesday:
PlayStation 4
Grim Fandango Remastered

Hardware: Rivals
---
PlayStation 3
Dragon Age: Origins

Medal of Honor Warfighter

---
PS Vita
Grim Fandango Remastered

Legends of War Patton

Nihilumbra

You can reach the author of this post at patrick.klepek@kotaku.com or on Twitter at @patrickklepek.