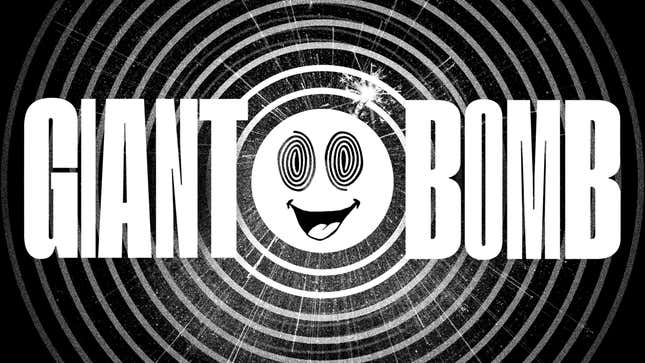 Two of the biggest outlets in games media are the latest to face layoffs. A number of editorial staff across both Giant Bomb and GameSpot revealed they'd been let go on Thursday, just months after the sites were purchased by the Fandom wiki network.

This Wacky Magical Girl Anime Is Studio Trigger-Coded To Perfection
The layoffs were announced during a surprise all-hands meeting with Fandom CEO Perkins Miller, according to two sources familiar with the event. Roughly 40 to 50 employees were affected across the company, with at least some managers caught completely off guard by the cuts to their teams. Miller told staff that the Fandom network remained profitable despite the cuts, but declined to answer any questions, sources said.

Previously owned by Viacom CBS, Giant Bomb and GameSpot were both sold to Red Ventures in 2020, which then turned around and sold them again to Fandom last October, along with Metacritic, TV Guide, and other sites. "We're thrilled to add these powerful, authoritative brands into the Fandom platform, which will expand our business capabilities and provide immersive content for our partners, advertisers and fans," Miller said at the time. Fandom, whose business model revolves around plastering ads over free, user-generated content, is itself owned by private equity firm TPG Capital.
Fandom declined to comment.
Giant Bomb in particular has faced a number of shakeups recently. Co-founder Jeff Gerstmann was fired last summer and went on to start a solo Patreon-funded podcast. Around the same time, former co-host Dan Ryckert returned and the show expanded its roster, including more crossover with GameSpot talent. Jess "Voidburger" O'Brien, who became a full-time Giant Bomb member in 2021, and Jason Oestreicher, who began back in 2014, were two of the people laid off today.
The latest gaming media cuts come just a month after IGN faced its own surprise layoffs as its team was preparing to cover the 2022 Game Awards. Before that, Comcast shutdown its recently revived gaming network G4, Tencent gutted the staff at Fanbyte, and other sites like Game Informer, Polygon, and TechRadar cut staff numbers, too.
While the layoffs come at a time when companies from Microsoft to Amazon are reducing staff and advertisers are slashing budgets ahead of a recession manufactured by the Federal Reserve, not everyone is feeling pain. The CEO of IGN's parent company, Vivek Shah, made roughly $16 million in 2021. TPG CEO Jon Winkelried, meanwhile, earned over $80 million that same year, in addition to the hundreds of millions he raked in during his decades long career at Goldman Sachs.
Update 1/19/23 5:01 p.m. ET: Added more information about the extent of the cuts and the all-hands where there were announced.
Correction 1/20/23 7:55 a.m. ET: A previous version of this article mischaracterized Gerstmann's departure from Giant Bomb last year.