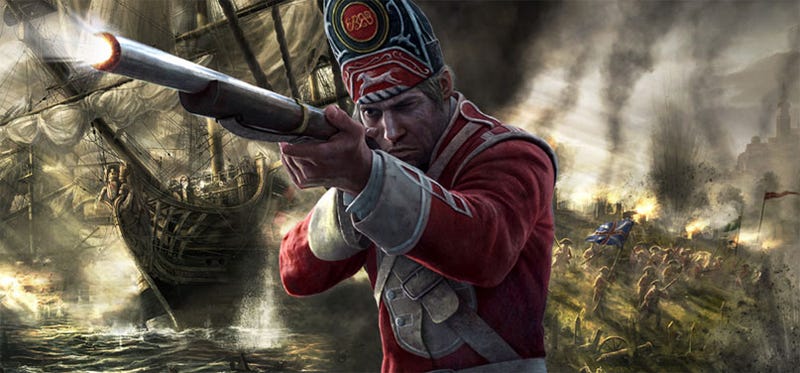 Despite the fact that Empire: Total War still needs technical fixes (late-game slowdown is still a pain), the team at Creative Assembly feel now's the time to start introducing some gameplay changes as well.
While more technical updates are on the way, CA are also working on a raft of tweaks and fixes to both single and multiplayer gameplay, including changes to unit prices, upkeep costs, AI tactics and, most important of all, the introduction of AI naval invasions. There goes my "Fortress Britain" fallback.
Also in line for alteration is unit balancing, a change to the game's economy to prevent late-game stockpiling of huge amounts of cash and the ability to delete those save games that have been building up as your grand campaigns progress.
All that and more will be included in the game's next patch, due soon, while future gameplay upgrades will address more unit balance issues, AI upgrades and "some nice free stuff".