The fan project titled "Fallout 4 : The Capital Wasteland" is still in development and continues to look stunning. According to the mod's latest monthly update, the bulk of it's nearly 40% complete.

Capital Wasteland attempts to remaster Fallout 3 using Fallout 4's engine. The results so far have been impressive and will leave anyone with fond memories of trouncing through our nation's bombed-out capital feeling nostalgic. If you haven't played Fallout 3 in a while, the Capital Wasteland mod is perfect for showing you the version of the game that probably still lives in your memory rather than last-gen gaming tech.
"Work continues on Vault 101 and the intro Sequence with great progress being made," wrote nafnaf95 in the mod's latest update. "Junders Plunket and Nuldel have both been working none stop to deliver what the level designers need. Xgamers Metal armour made its first appearance in-game as well as the Raider Blastmaster armour."
As a community effort, like the ambitious Elder Scrolls mods we've covered in the past, "Fallout 4: The Capital Wasteland" won't be done anytime soon. The team currently working on it hasn't even offered up a vague promise of a future release date as a result. Still, it's nice to see progress being made and to be able to bask in more of its beautiful, irradiated landscapes every few months.
G/O Media may get a commission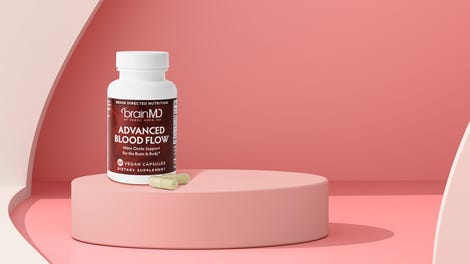 You can read more about the project here and see some recent interviews with the modders here.