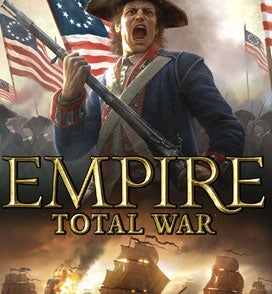 Empire: Total War developers Creative Assembly have announced that, as part of an upcoming patch, a number of new units will be introduced into the game, free of charge.
Some of these units are lying in the game code but weren't, for whatever reason, unlocked for the release of the game. Others, that are currently available to only some armies, will be made available for more armies. And to top it all off there will be eleven brand new units.
These new guys are being introduced in an attempt to break up the look of the game (those line infantry get boring after a while), as well as to bring a little more variety to playing the various factions.
Empire: Total War Expanding With Free Units [VE3D]
UPDATE - Creative Assembly let us know this morning the specifics of the new units. Only one unit - a Russian Grenadier - will be totally new. The others will be a combination of existing units being made available for nations that couldn't previously access them (the Swedes, for example, can now train Hussar units) and individualised versions of standard units, "with unique uniforms and attributes" (like different reload times, morale, etc).