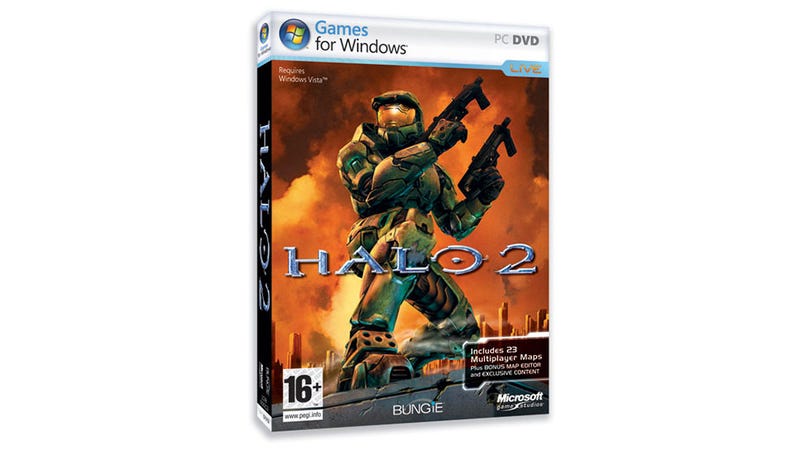 Not that you should have, given Microsoft's puzzling disdain towards the market, but just in case you were thinking those promised Xbox One exclusives were coming to PC, you can stop.
Shacknews asked Microsoft if any of those 15 titles would come to the PC, and the response they got from Matt Booty, general manager of Redmond Game Studios and Platforms, was...well...
"[The] Windows 8 gamer is certainly going to participate in some of that content", he says, before going off on a tangent about phone games and Solitaire.
Dragged back on-top, he later admits "When I think about more connected experiences across [our] platforms, it's things that show up within that family of devices where we've got Xbox Live, like Windows Phone and Windows 8...not what you might consider a more traditional desktop PC game."
Sigh.
Microsoft won't cater to 'traditional desktop PC gamers' with first-party strategy [Shacknews]