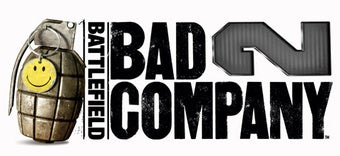 During the Modern Warfare 2 no-dedicated servers controversy, DICE was quick to say they would be supported in PC versions of Battlefield: Bad Company 2. Well, with one exception: Players would have to rent them, rather than build their own.
It seems that the files necessary for the PC community to build dedicated servers for this game are being withheld to ""protect the game's integrity on PC." Instead, players will be forced to rent the space from a DICE-authorized provider. DICE producer Gordon Van Dyke insists this is not a profiteering move by the studio.
"This does not earn DICE a profit," Van Dyke told Eurogamer. "But we will see where the game goes and support it post launch."
Eurogamer notes that this policy is a first for the series; previous entries such as Battlefield 2 and Battlefield 2142 supported community-built dedicated servers. DICE says.

DICE Explains BFBC2 Server Policy [Eurogamer]