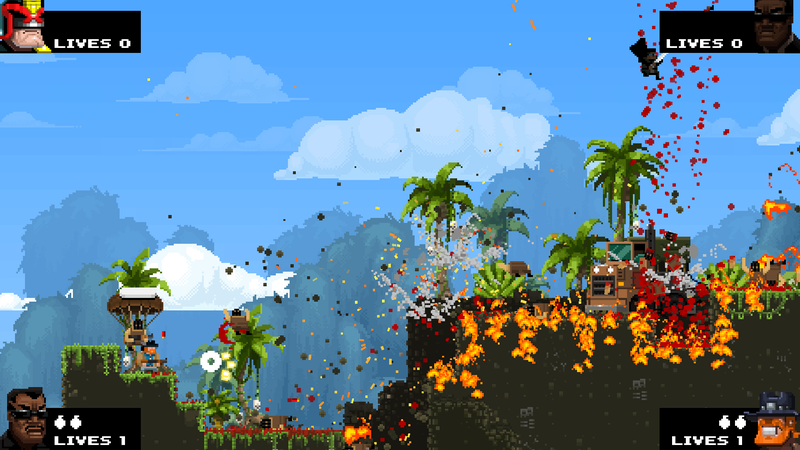 Here's what you're getting if you're a PlayStation Plus subscriber.

These are not "free" games, technically speaking. You need an active PlayStation Plus subscription to download them. Once you do, you're set.
PlayStation 4
PlayStation 3
The Last Guy

Super Stardust HD

PS Vita
Flame Over

Reality Fighters

You can reach the author of this post at patrick.klepek@kotaku.com or on Twitter at @patrickklepek.