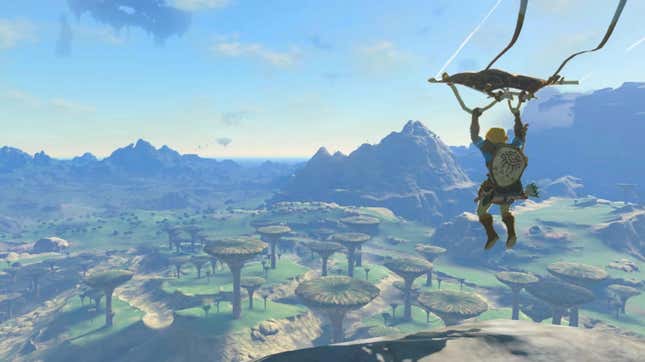 It echoes around the globe, ringing out from self-help books, elementary school bulletin boards, and proclaimed by Hannah Montana herself: "Nobody's perfect," not even your most favorite video games.
Though love's rosy mist fuzzes the faults in all of the things we like, when we replay a favorite game, we're forced to acknowledge their issues like little pimples that won't scrub away. We run into them, or against them, sighing in anticipation of that part or that thing or that questline to wiggle out from under the rug, and then they pass, and we're in gaming bliss again.

The worst parts of the best games aren't usually that bad, never egregious enough to make you feel like a game isn't actually one of "the best." But they can still be pretty annoying, whether it's a fight in Bloodborne or a mechanic in Breath of the Wild.

We at Kotaku have a lot of favorite games. Here are some things we can't stand about them.