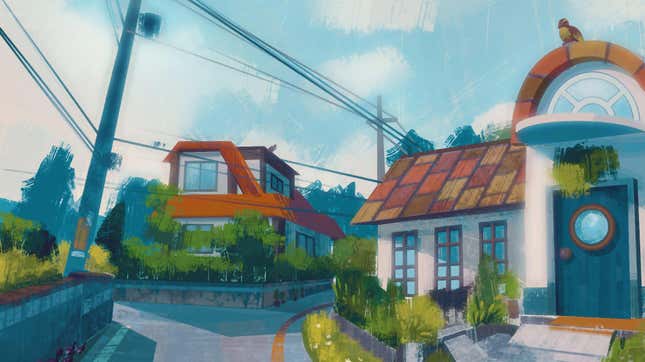 Games artist Simone Mändl has been doing a big series of paintings all about Pokemon. Specifically, the landscapes (and cityscapes) of the Kanto region.

Diablo IV Druids, Do This ASAP To Unlock Some Powerful New Abilities
They're taking something we normally only see in a top-down game or a cartoon series and breathing life into them, and I cannot get enough of them.
You can see more of these, and Simone's other works, at her Instagram page.
---