Blood flows free in the streets of Renaissance Italy anew come March 16th, when the PC version of Assassin's Creed II hit store shelves, balancing a $60 price tag with free downloadable content.
The PC version of Ubisoft's Game of the Year contender is priced a bit steeper than PC gamers are used to, but the extra $10 does represent additional value, in the form of the Battle of Forli and Bonfire of the Vanities downloadable content, which console owners have to pay for. Considering those two sequences were held back from the original game due to time constraints, it's as if you're only paying $60 for the full game...which I suppose still isn't going to go over well with the PC crowd.
If it helps, there's also a digital-exclusive Black Edition, which contains additional content for $5 more. No, I suppose that doesn't help.
Certainly there's good news here somewhere. Perhaps we'll find something in the system requirements?
Minimum Configuration:
SUPPORTED OS: Windows® XP (32-64 bits) /Windows Vista®(32-64
bits)/Windows 7® (32-64 bits)
Processor: Intel Core® 2 Duo 1.8 GHZ or AMD Athlon X2 64 2.4GHZ
RAM: 1.5 GB Windows® XP / 2 GB Windows Vista® - Windows 7®
Video Card: 256 MB DirectX® 9.0–compliant card with Shader Model 3.0
or higher (see supported list)
Sound Card: DirectX 9.0 –compliant sound card
DirectX Version: DirectX 9.0
DVD-ROM: DVD-ROM dual-layer drive
Hard Drive Space: 8 GB
Peripherals Supported: Keyboard, mouse, optional controller
* This product does not support Windows® 98/ME/2000/NT
G/O Media may get a commission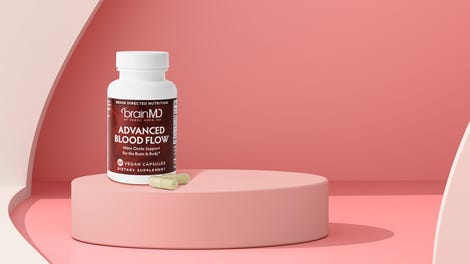 Recommended Configuration:
Processor: Intel Core® 2 Duo E6700 2.6 GHz or AMD Athlon 64 X2 6000+ or better
Video Card: GeForce 8800 GT or ATI Radeon HD 4700 or better
Sound: 5.1 sound card
Peripherals: Keyboard, mouse, joystick optional (Xbox 360® Controller
for Windows recommended)
Supported Video Cards at Time of Release:
ATI® RADEON® X1950, HD 2000/3000/4000/5000 series
NVIDIA GeForce® 7/8/9/100/200 series
See? That's not too hefty, now is it? And you'll be able to pass the savings of not having to upgrade your computer much to help absorb that extra $10. Everybody wins!