This week, the E3 gaming expo gets underway in Los Angeles. Gaming's heavyweights are showing off new hardware and new games. According to one source, here's the list of titles Microsoft will be showing:
Tomb Raider
Forza 4
Star Wars Kinect
Gears of War 3
A Halo related title
Codename Kingdoms
Sesame Street: Once Upon a Monster
The Elder Scrolls V:Skyrim
Steel Battalion: Heavy Armor
Alan Wake: Night Springs (Kinect compatible)
XCOM
Hitman: Absolution
Modern Warfare 3
Spelunky HD
Ghost Recon rail shooter for Kinect
Dance Central 2
Kinect FunLabs
XCommerce
Kinect Sports: Season 2
Toy Soldiers: Cold War
Fable: The Journey
Raving Rabbids for Kinect
An Unspecified Double Fine game
Hybrid (XBLA shooter)
Roller Coaster Kinect
Rise of Nightmares for Kinect.
If true, most of these games are not new reveals. Codename Kingdoms, the sword and sandal title from Crytek, was debuted at last year's E3, while Kinect Star Wars was shown off earlier today.
Other "new" games, such as Fable: The Journey, appear to have already been revealed by Microsoft domain name registrations. Kotaku first heard about Kinect Sports 2 this past March.
G/O Media may get a commission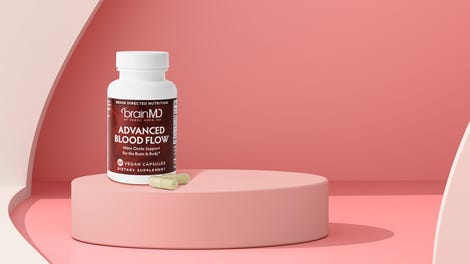 "Something" Halo related doesn't necessarily have to be a game; it could be a movie or a platform—who knows. Moreover, this appears to be the secret Microsoft is guarding closest. Other game titles, like Fable: the Journey, seem to be leaking out, but this title is under lock and key.
(Top photo: David McNew | Getty)