Who's a better dunker, Obama or Clinton? Can Tim Kitzrow, Mr. Boom-Shakalaka, throw down on Mike D from the Beastie Boys? And was it really necessary to give all of the Republicans an 8-out-of-10 rating in "steal"?
There are seven secret teams that are unlockable in NBA Jam on the Wii through codes entered either at the first screen (the one that says "Press A to start") or where you enter your initials before picking your team. When you correctly enter a code, the game gives you a quick sound. To see the teams, press Plus at the team selection menu. For the directional codes, be sure to hold the Wii Remote vertically.
These are not unlockable by defeating other teams in the campaign or Remix Tour, or by earning certain in-game milestones. You can find that list here. Correction: The Beastie Boys are unlockable when you defeat them in the Remix Tour.
In the gallery below, we've pulled out all the known teams, their unlock codes and their ratings and supplied a quick analysis for how best to throw down with them. There may be more. We don't know right now. If you've found a team not included here, let us know its unlock code in the comments!
G/O Media may get a commission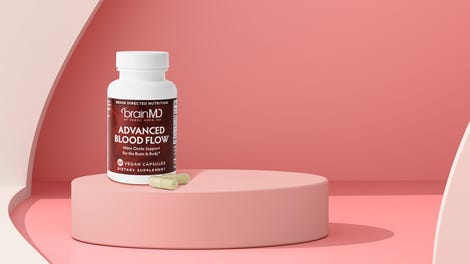 Correction: An earlier version of this misidentified the CTH attribute. It is "Clutch."