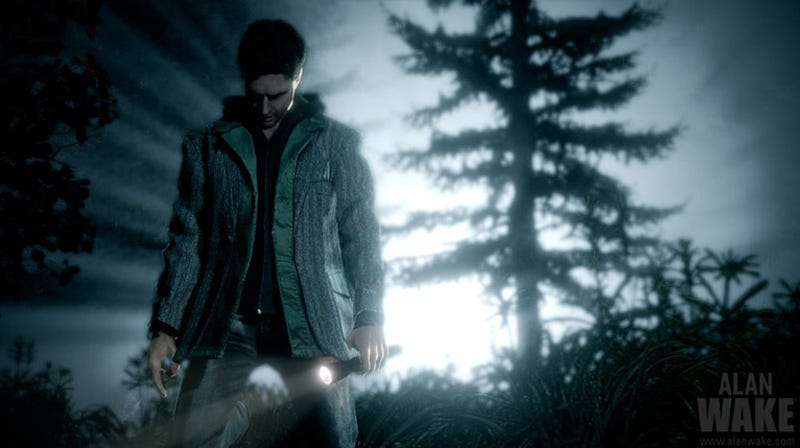 People have been waiting for Alan Wake for a long, long time. Publisher Microsoft gave the game a vague "Spring 2010" release for the Xbox 360 version. That's nice, but what about the PC version?
According to Alan Wake developer Remedy, ""We're focusing all our efforts on the 360 version and will be making comments in regards to the PC at a later in time."
Be patient PC owners!
Re: Can we get a straight answer about the PC version? [Alan Wake Community Forums via Shacknews via GamePro]