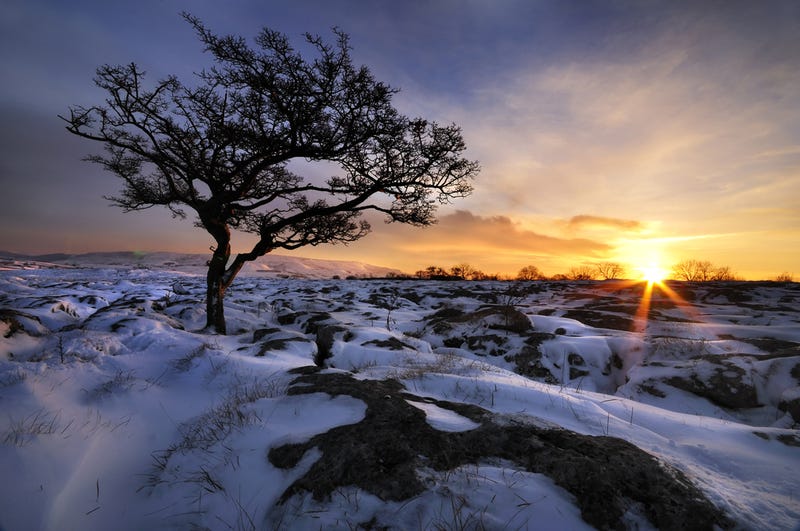 I have always said you don't need family for the holidays, you need family for after the holidays. This weekend kicks off the long slog to March, or April if you're really in a bad climate. For those who aren't hanging around their family, it's a good time to sink into a game and punch away at the dreariness of leaden skies and a sun keeping banker's hours.
I've gotten back into Portal on my Mac, probably because I never finished it when I had it with the Orange Box on Xbox 360. NFL Blitz is still coming up in my 360 quickplay, though I imagine that will wear off soon. I want to give Skyrim some more attention, but I'm going to be gone for a week as of Monday, and a vacation is just a momentum killer. But I'll take my 3DS as I'm going to the Bay Area, because I need to get some StreetPass action. So that means Mario Kart 7.
And you? Let us know what you're playing this weekend, the first full weekend of 2012. One down, eight to go.
(Image by Shutterstock)