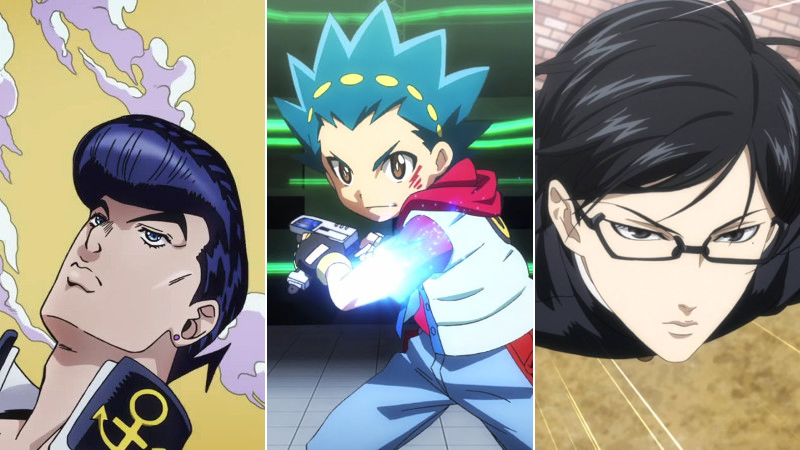 You can feel it. Flowers are blooming, bees are buzzing, and spring is in the air. Oh, and there's a new season of anime. Here's a look at what to watch and where to watch it.
As we do year after year and season after season, here is Kotaku's latest anime guide, the Spring 2016 edition. Have a look at the shows below, which are in alphabetical order, and suss out which ones strike your interest.
In case you missed it, here is our guide from the past winter.