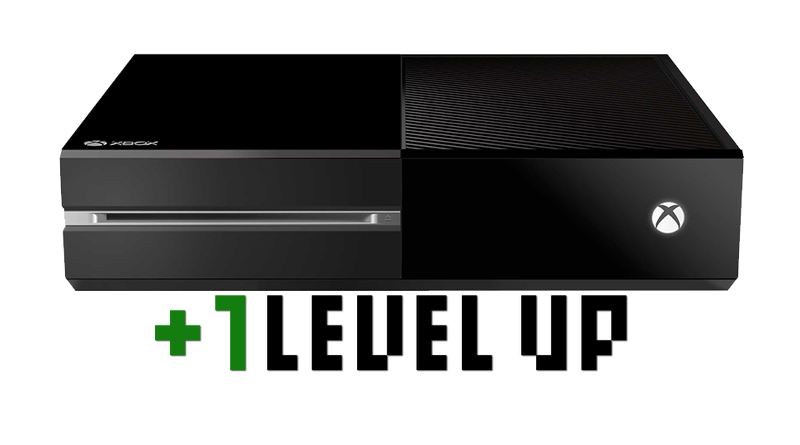 The Xbox One we saw at E3 isn't quite the Xbox One the team at Microsoft has in their hands right now. They've been making a few tweaks to the system, Xbox exec Marc Whitten shared on Major Nelson's podcast today.
Whitten covered a few other updates on the internal status of the Xbox One. The closer they're getting to launch, Whitten says, the more they've got this machine nailed down. So here are a few updates on where August is finding them.
Graphics and the machine
The highlights here: Whitten says they've got a driver they've built specific to the Xbox One. It's 100% optimized for it, he says. That, and they've managed to up the clock speed on the GPU.
Here's Whitten:
Since E3 we've dropped in what we internally call our "mono driver." It's our graphics driver that really is 100% optimized for the Xbox One hardware.

You start with the base DX driver and you take out all parts that don't look like Xbox One and you add in everything that really, really optimizes that experience. Almost all of our content partners have picked it up now.

This is the time where we've gone from theory of how the hardware works—what do we think the yield is going to look like, what is the thermal envelope, how do things come together—to really having them in our hands. That's the time where you start tweaking the knobs because either your theory was right dead-on or you were a little too conservative or you were a little too aggressive.

An example that's actually been really good news for us, an example of that is we've tweaked up our clock speed on the GPU from 800 MHz to 853 MHz. Just an example of how you really start landing the program as you get closer to launch.

It's just an example where we really get close to the final performance envelope of how the box works and really making sure we have a great product for our developers to build great games against.
What does that mean for Xbox One versus PS4? Well, according to John Carmack, the two consoles are closely matched in terms of power. So maybe not much, though he hasn't done extensive benchmarking on the two.