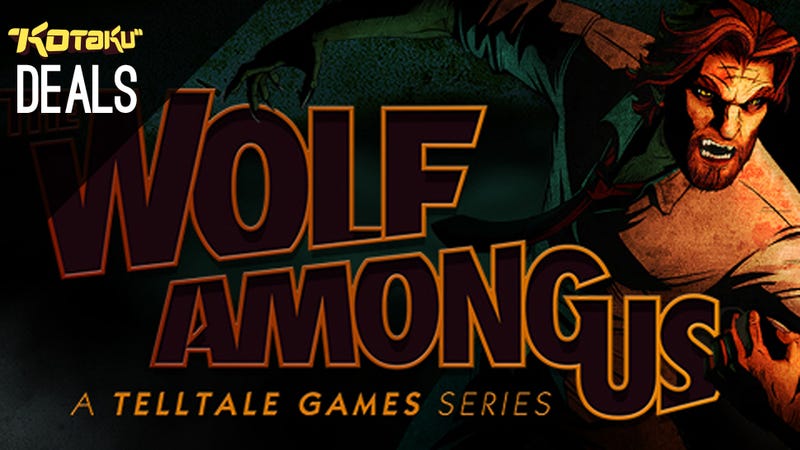 The Wolf Among Us Episode 3 is fresh out of the gate, and you can pick up the whole series for just $15 today. [Amazon]
---
---
You know you want one of these. Or, if you already have a GoPro, the original model is only $474, and you can add the gimbal yourself for $399.
---
These Jaybird earbuds are about as small as Bluetooth headphones can possibly be, and they'll set you back just $40, today only. We've never seen them for less than $60 prior to this sale.
---
Today on Woot, you can upgrade your home theater with a variety of refurbished Samsung Smart TVs, ranging in sizes from 32" to 60".
---
This auto-dimming keyboard and trackpad combo is ideal for HTPCs, and you can preorder one now for $100.
Preorder Logitech K830 Auto-Dimming Keyboard | $100
---
$50 is the lowest price ever listed on this Seiko watch, but you can knock another $10 off by signing up for Amazon's fashion newsletter.