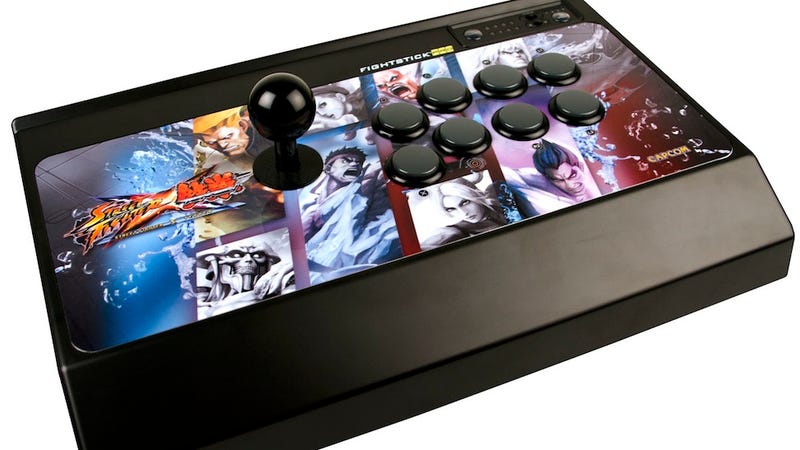 I just wrote this, and this is crazy, but these deals are awesome, save money maybe?
We've got quite a post to start off June so let's get right in to it. We've got a whole new of deals for the PS3 and 360, not only on games, but on arcade sticks, 3D glasses, and your LIVE subscription.
We've also got a killer set of Blu-rays in our media section, and even a respectable music section for your listening pleasure. There's something for everyone today, so get in there.
Click here to nab a Playstation Vita with a $50 Amazon credit.