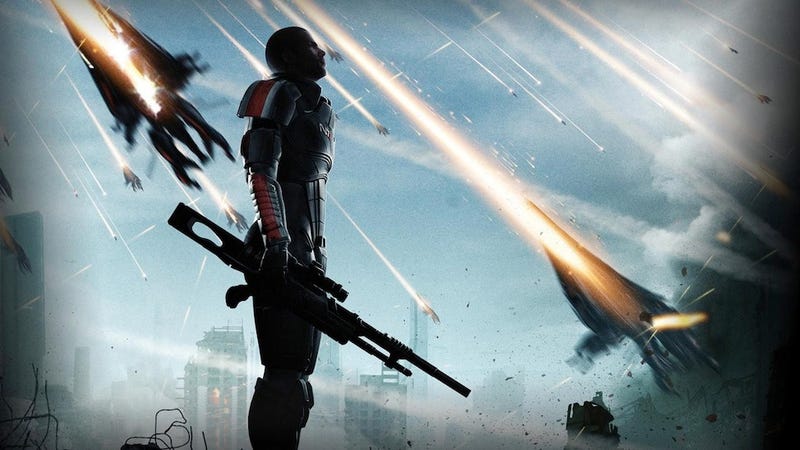 It's the end of the world as Shepard knows it, but you'll feel fine with these deals.
Today we bring you Mass Effect Trilogy on the consoles for $40, along with a new Humble Bundle, and some sweet Blu-ray Steelbooks from Amazon. We've also got four previous deals of the day still going directly below. I'm Commander Shepard, and this is my favorite collection of gaming deals on the Internet.
Here are your new headphones, you're welcome.