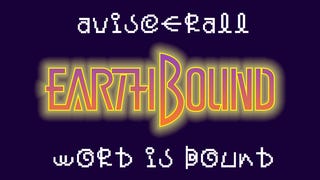 Earthbound might be old enough to warrant the moniker "cult classic" at this point, but Nintendo's beloved SNES-era RPG has still managed to win over new fans ever since it came to the Wii U last year. One such player fell in love with the game so wholly that he's now honored it with—what else?—a rap mashup tribute.
LucasArts, a nearly 30-year-old cornerstone brand in video gaming, said today it would cease all development. It was more than a publisher of Star Wars video games, like Dark Forces or X-Wing. LucasArts gave us point-and-click adventures from the halcyon days of the genre, like The Secret of Monkey Island, Grim…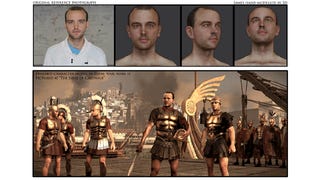 Shortly after his visit to get a very early preview of Total War: Rome 2 last year, a 24-year-old gamer named James died, taken by liver cancer in the prime of his life. Eurogamer reports that Total War studio Creative Assembly was so touched by the short time it spent with James that his image will be included as a…
Last night NCsoft shut down City of Heroes, a landmark game that eight years ago brought the thrills of super powers and comic-book crimefighting to an MMO roleplaying world.
Legendary fantasy artist Frank Frazetta died on Monday. Today, the gaming industry pays tribute with a series of sketches and illustrations posted here, exclusively, to honor an influential man and a vision that shaped countless video games.
There's old school Tron, Intellivision style, and then there's 8-Bit Weapon's Tron Tribute EP, featuring five chiptune mixes of Wendy Carlos' iconic music from the first video game movie.