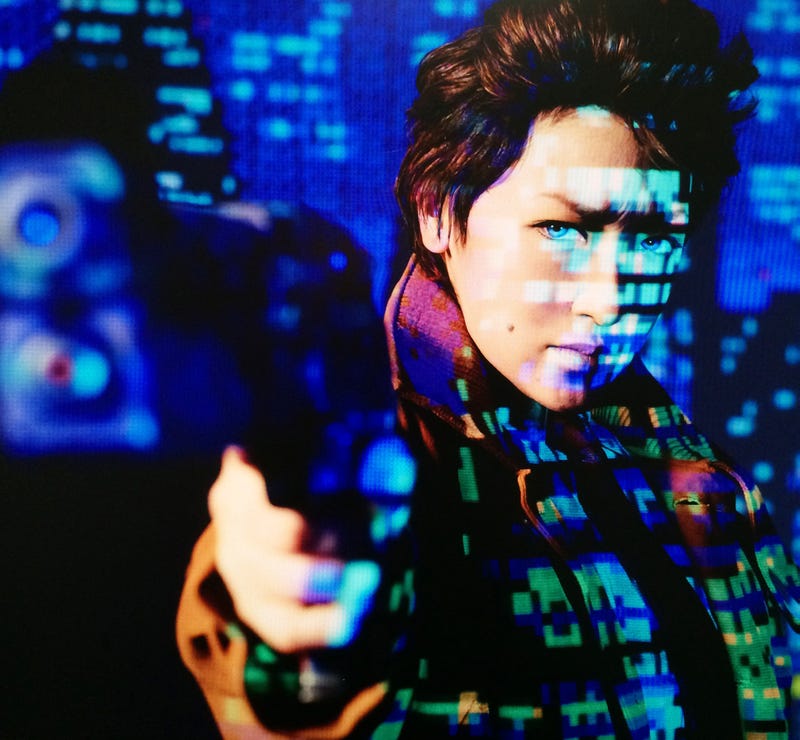 Hideo Kojima's Snatcher is great. As is this homage to it from Japanese cosplay superstar Omi Gibson.

Snatcher is one of the coolest video games ever made. It also, obviously, never made it to Nintendo's doomed Virtual Boy, so you've got a couple of fans to thank for this unexpected demo of the adventure classic running on the VR system.
Don't sound the alarm bells just yet. Hideo Kojima talks with Japanese magazine Famitsu about what it was like working on adventure game Snatcher during the late 1980s. Times were different then, Kojima says.