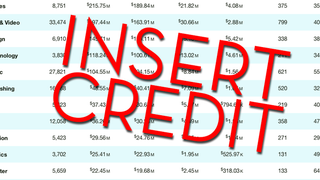 Kickstarter just let the world know that they've pulled in more than $1 billion dollars for thousands of crowdfunding projects since the company launched. And the category that raked in the most cash? Games, once again, to the tune of $215.75 million.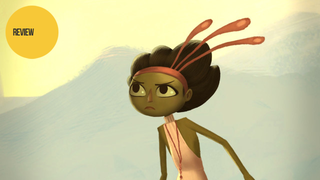 This is what you wanted from Double Fine Adventure: A cartoony stylized world, lovingly rendered in 2D and fractured in ways that only nonsensical combinations of random items can fix. What you're getting in Broken Age, Act 1: All of that, but with a level of cuteness, humor and heartache that's exceedingly rare in…
Double Fine's adventure game Kickstarter was one of 2012's great success stories, bringing in over $3 million in community funding. A year later, though, it turns out that wasn't enough money to get the game finished.
Announced in January as Project Shield, Nvidia's intriguing new handheld now has a price, a June release window, and the promise of Double Fine's Broken Age. Who's ready to spend $350 on a dedicated Android gaming device?
The Amnesia Fortnight sessions at Double Fine have been a sort of open secret at Tim Schafer's Double Fine development studios. People can point to what's come out of those brainstorming marathons, in the form of Iron Brigade, Costume Quest and Stacking. And the folks at Double Fine have made the latest Amnesia…
Less than 24 hours after its creation, the Double Fine Adventure Kickstarter drive has broken the $1 million mark.
Tim Schafer sure is having a hell of a day. After asking the world to help his studio Double Fine make a new old-school adventure game, he has destroyed Kickstarter's records for having the fastest-earning page. As of this posting, they're at $875,000. That will change in mere seconds.