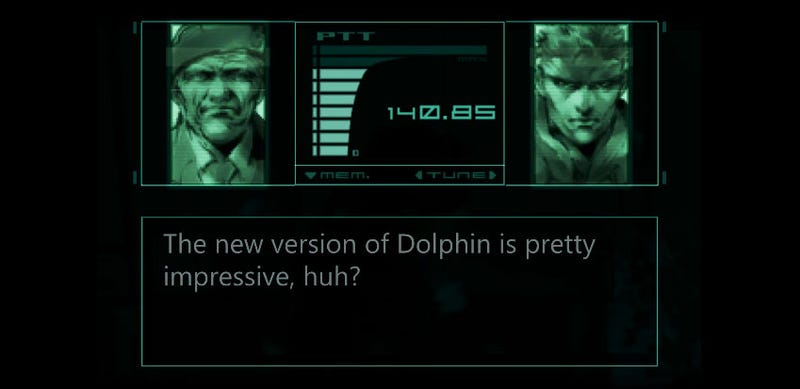 June has been a big month for the team working on the Dolphin emulator, which allows users to play GameCube and Wii games on their PC. In addition to getting Virtual Console games up and running, they've also managed to get GameCube games working on an Android device (albeit one that few of you will own).
We missed this earlier in the month, but the talented team behind the Dolphin emulator have done something very cool: they've got N64 games working on the GC/Wii emulator by running their virtual console versions.
Disney's new Mickey Mouse adventure already looks spectacular, but some discriminating video game fans would rather see Epic Mickey running on something more powerful than the Wii. Thankfully, the Dolphin emulator can give us a taste of Mickey in HD.