XCOM 2 Bebop. I'm not sure why ion bomb decided to mash-up XCOM 2 and sci-fi anime classic Cowboy Bebop, but you know what? It works weirdly well. (Warning: this video will give you glimpses of a few later-game alien types. Also "Tank" will be stuck in your head forever.)
Over the past few weeks I have looked at both the series and movie of popular classic anime Cowboy Bebop. And as the PlayStation 2 game Cowboy Bebop: The Serenade of Reminiscence never left Japan, I just knew I had to play it as well. Unfortunately, it's a pretty terrible game—though its cutscenes make for a decent…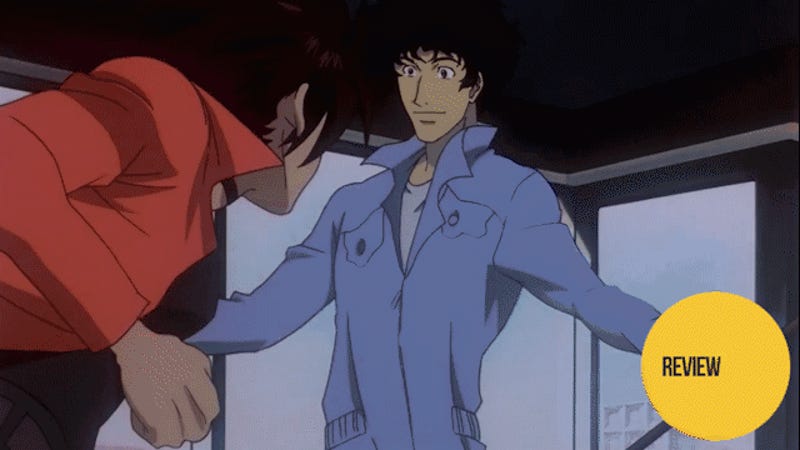 In the West, Cowboy Bebop is one of the most popularly acclaimed anime of the past two decades with its space western plots, intense action, and memorable soundtrack. The Cowboy Bebop movie is really just more of the same—only in widescreen and with a bigger budget.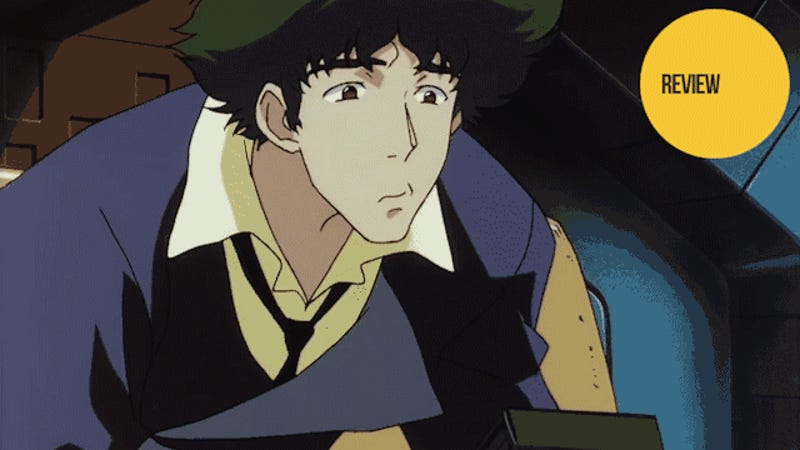 A few weeks back, I mentioned in an article that I had started Cowboy Bebop over a decade ago and dropped it because it bored me. To anime fans, this is about the same as saying, "I really love the Bible but I am not keen on this whole God character."
A few weeks back, I polled our user-run blog, Talk Amongst Yourselves, about what they thought the best anime of winter 2014 is. Hands down, the answer was the latest anime from the creators of Cowboy Bebop: Space Dandy. Unfortunately, it is an anime I am completely unable to enjoy.
Looking forward to Keanu Reeves in Cowboy Bebop? In a recent Reddit Q&A (via ANN), Reeves said, "Cowboy Bebop does not look like it is going to happen with me in it." Reeves added that the script was "great and amazing," but would "cost like a half a billion dollars to make." Now, he's trying to set up Bill & Ted 3.…