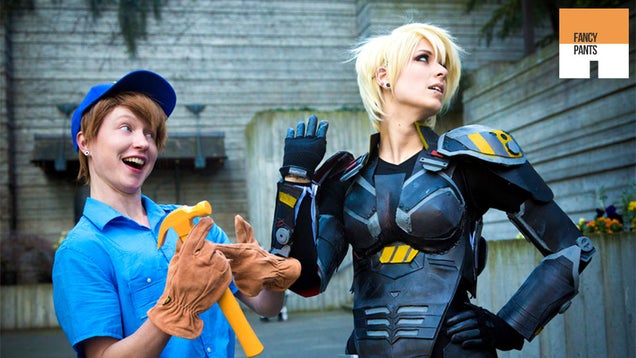 S
We're between major conventions at the moment, not to mention between big game releases, so sadly, this isn't the biggest cosplay roundup we've ever had here on Fancy Pants this week.
But the stuff that is on show this week makes up for downfall in numbers.
As you can see above, Wreck-it-Ralph cosplay can be so good your eyeballs ache, but below you'll also see maybe the best Ezio outfit I've ever seen.
To see the larger pics in all their glory (or, if they're big enough, so you can save them as wallpaper), click on the "expand" button in the bottom-right corner.
Fancy Pants is Kotaku's weekly round-up of the best in video game cosplay (costume play), where fans dress up as their favourite characters.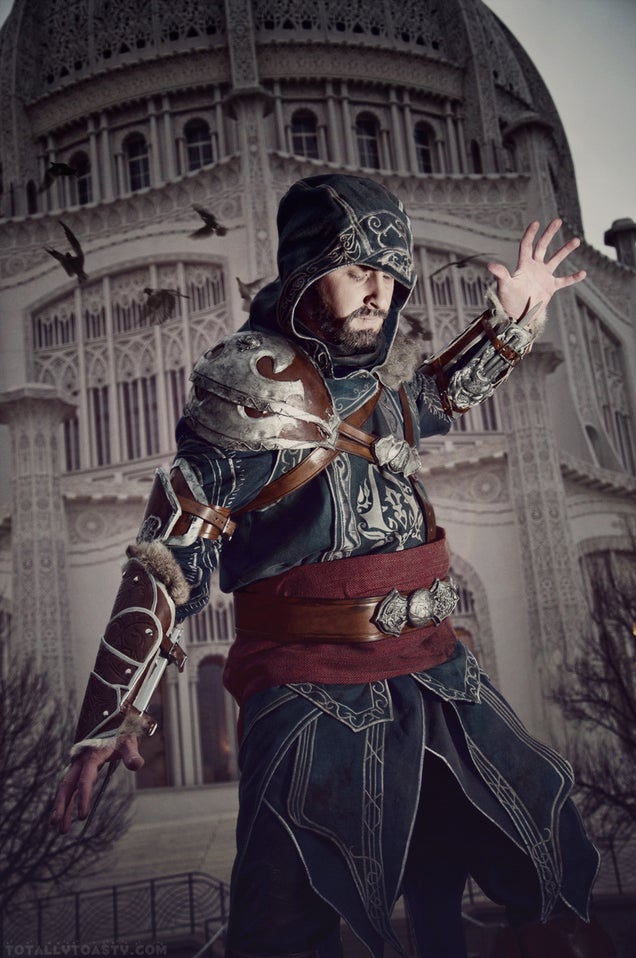 S
As seen on Forcebewitya.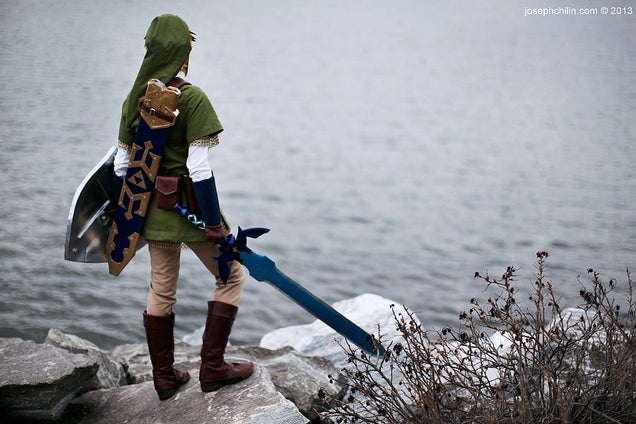 S
As seen on Malindachan.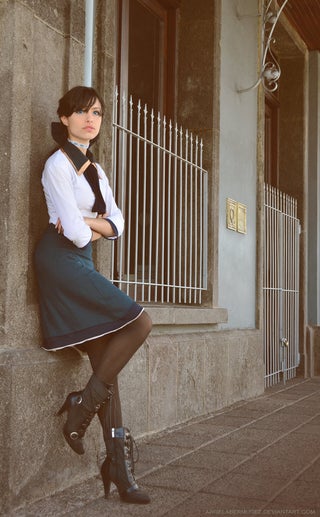 S
Elizabeth seen on AngelaBermudez.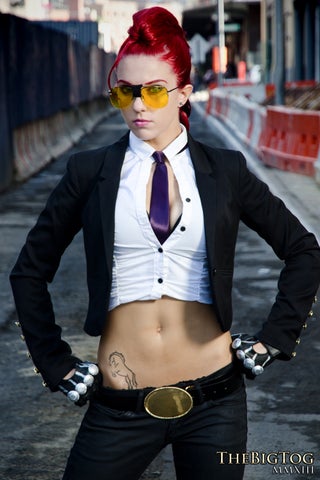 S
Crimson Viper seen on KOCosplay.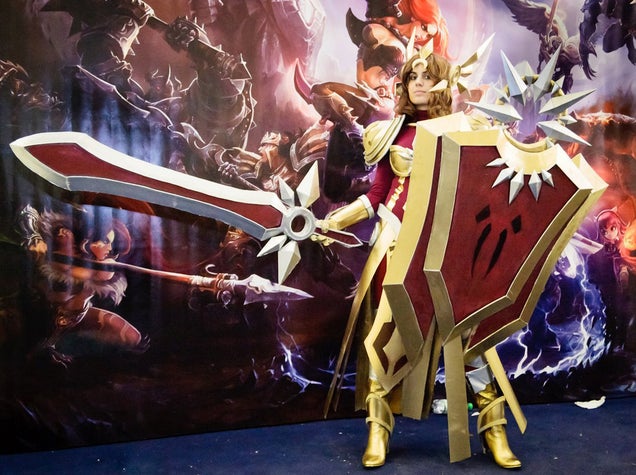 S
As seen on ArtemisBerry.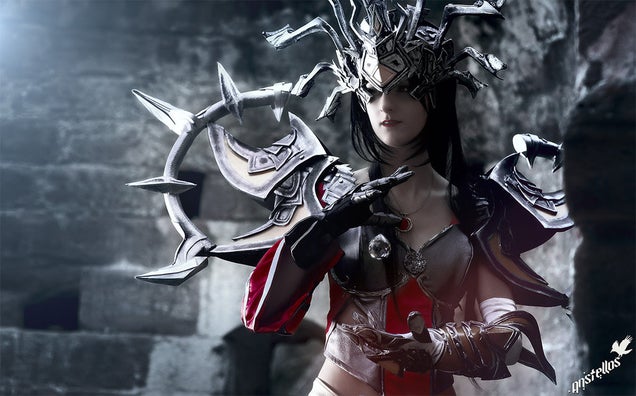 S
As seen on SakuraFlamme.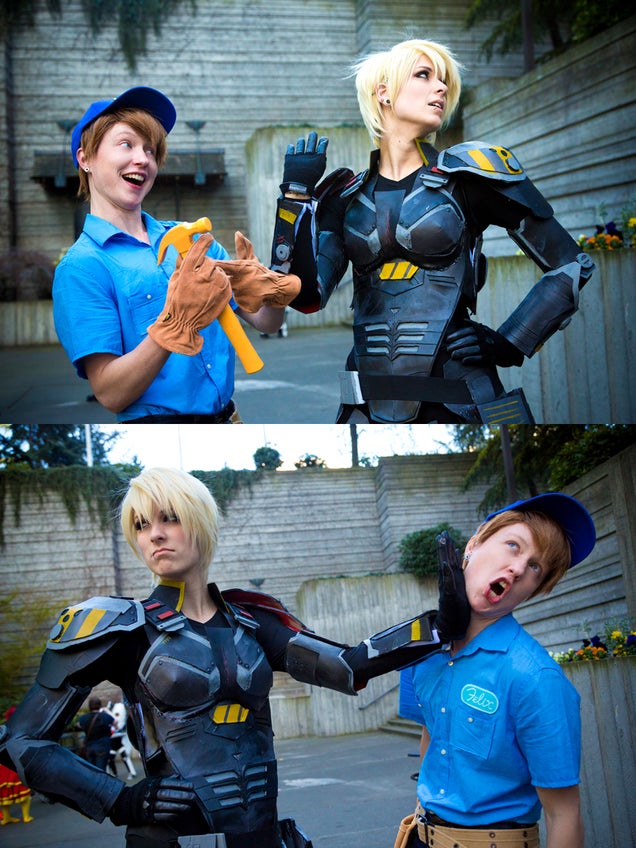 S
As seen on twinfools.