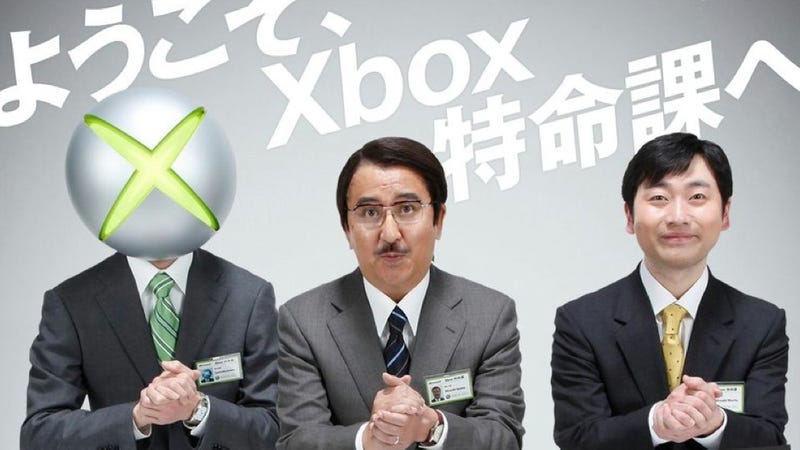 After a big ruckus, Microsoft decided to change its Xbox One online policy. In the West, there were a variety of reactions to this change—mostly positive. But what about in Japan?
Japan, of course, is one of the biggest markets for console games. It's also home to Microsoft's rivals, Sony and Nintendo. The original Xbox and the Xbox 360 never had much luck in Japan, and the upcoming Xbox One still doesn't have a release date for the region.
But, the gamers here, like gamers anywhere, are opinionated and have been offering their two cents.
"It was as expected considering how much they [Microsoft] were getting totally beaten," wrote one commenter on popular game site, Hachima. "Well, how's this gonna pan out?"