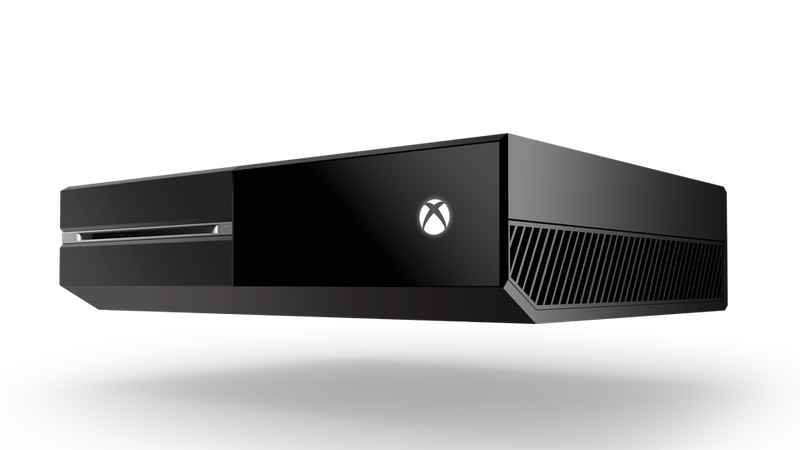 The Xbox officially has a new boss today—former Windows boss and long-time Microsoft veteran Julie Larson-Green. No big gaming experience, unlike former game developer Don Mattrick, who last held the job. But, Microsoft did have stuff to say about gaming when announcing today's big reorganization of company management.
What Microsoft had to say about gaming matters in the sense that the company has been sending mixed signals for a couple of years about how serious it still is about the Xbox as a gaming device.
There was little doubt that the original Xbox was for dedicated gamers. But the 360? It definitely was at the start, but Microsoft's successes with Netflix, Kinect and other non-gaming or semi-gaming aspects of the businesses left ample room for doubt about how central gaming would be to the Xbox's future.
Microsoft's May 21 Xbox One reveal event focused heavily on TV and sports and drew backlash from gamers.
Microsoft's E3 press conference a few weeks later was wall-to-wall games and, in that sense, assuaged doubts.
A few weeks later, on July 1, Mattrick abruptly departed Microsoft, leaving company boss Steve Ballmer to note the departure in a public memo and say the following less-than-encouraging things about gaming [emphasis added by Kotaku]: