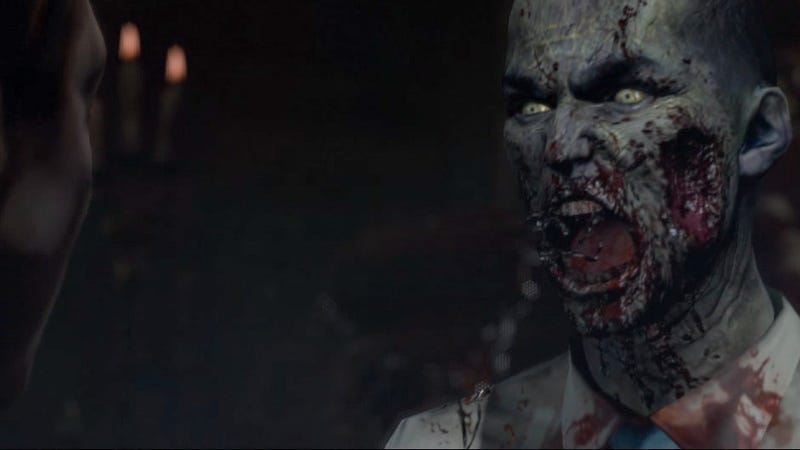 Want a new Resident Evil 6 trailer? You got it.
Want a new, earlier RE6 release date? You got that too. (October 2!)
Want a new Lost Planet? Well, you're getting it anyway.
Today's the day an avalanche of news, trailers and screenshots hit the web, including here at Kotaku. And this avalanche started rumbling early with leaks out of Europe.
We're rounding it all up right here.
Resident Evil 6
New trailer and a new release date. | Eyes-on Impressions of the game in action (Zombies wielding guns!)