That's right, not in November, but from November Software, a team of former LucasArts developers looking to make the hardcore gaming experience more accessible with a game called Battlestone.
The screenshot above is not technically from Battlestone. It's from Golden Arrow, the original project the folks at November showed off earlier this year. Using a cross-platform 3D engine from the ground up to deliver 60 frames-per-second action combat to mobile devices, Golden Arrow caught the attention of Zynga, which was convenient as Zynga had caught the attention of the developers as well. November Software co-founder Szymon Swistun explains in a post over on the Zynga blog.
As we were creating the initial specs for our game, Zynga caught our attention with its insights and passion for improving the experience of our game and their strengths in social and free-to-play games. Speaking with the folks at Zynga, we were immediately blown away with the conviction and energy they had about making kick-ass mobile games that leave a strong, memorable impression on players. We realized we could accelerate game development by combining our team's expertise building blockbuster console games and Zynga's strength in building social games on a massive scale.
Zynga purchased November Software for an undisclosed sum in the spring of this year, adding it to a growing stable of teams dedicated to advancing the company's mobile portfolio.
G/O Media may get a commission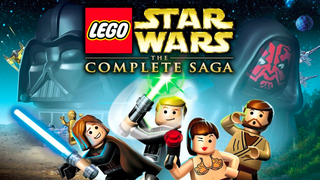 $10 or more
Humble Bundle - Starlight Bundle
There aren't really any details about Battlestone aside from what's already been established on November Software page for the original project. It's a hardcore action game, and playing with friends will be accomplished somehow. I'm guessing magic.