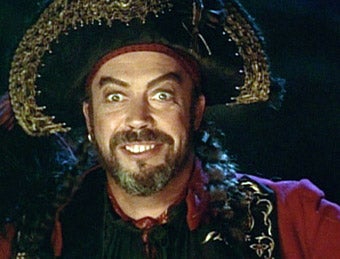 Yahoo! Auctions Japan has a warning for those sellers putting R4 carts on the online auction blocks.
Citing the efforts of Nintendo and third party publishers under the Unfair Competition Prevention Law, Yahoo! points out the legality of these devices themselves has still yet been disclosed by the courts.
From a Yahoo! posted notice: "As noted in the Yahoo! terms of service, selling illegal goods through the auction is prohibited and obviously illegal."
Yahoo! goes on to warn users that users must judge "with prudence" the legality of these devices, because if the devices themselves are in fact deemed illegal, then criminal action will be taken against those selling and buying the devices. "Please take this as a warning and use discretion."
Nintendo has helped to spearhead a R4 piracy crackdown. Last fall, three individuals were arrested for selling R4 carts with pirated games on them. A cram school employee was arrested last December for selling pirated games for R4 devices.
These R4-style carts are still readily available on Yahoo! Auctions Japan. Interestingly, they don't appear available on Western online auction site eBay.
「マジコン」の取り扱いについて(2009年1月21日) [Yahoo! Auctions Japan]