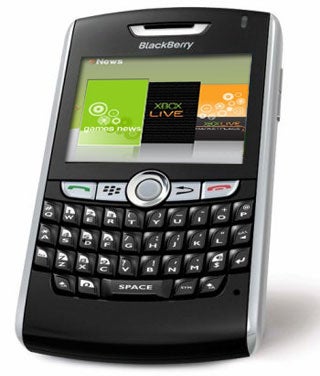 Have a Blackberry, just don't feel the need to check in with it often enough? Thanks to Xbox 360 updates on your mobile device, you can break eye-contact more regularly than ever before!
Zumobi, a partner of Microsoft, brings Xbox 360 news, video, audio clips, community updates, gamertag status and "more" to a range of Blackberry devices. It even comes with a snazzy New Xbox Experience look and feel, for maximum brand synergy. It's avaialable for Blackberry 81xx, 83xx, and 88xx models for those of you who know what that means.
Oh, it's also available for the iPhone, iPod Touch and Windows Mobile devices, if you weren't already aware.
XBox Live Updates on your BlackBerry [Blackberry News]