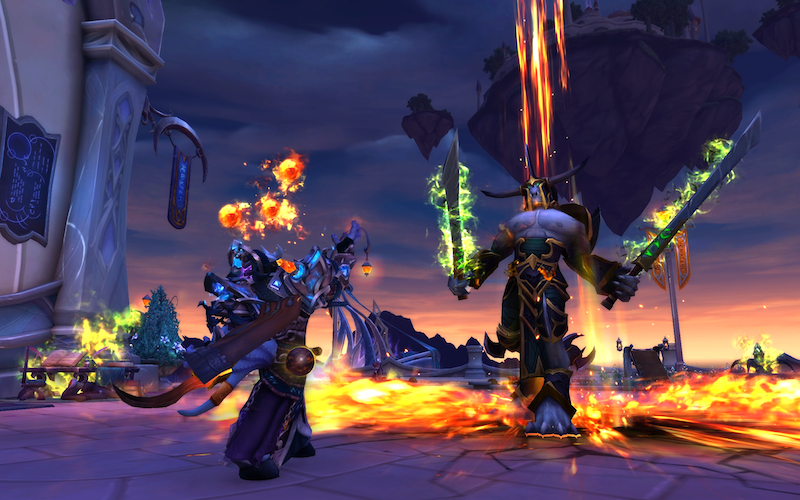 World of Warcraft's Game Director announced in a Battle.net post yesterday that he's leaving the 12-year-old MMORPG's team. Tom Chilton brought the blockbuster game from alpha to its latest expansion, Legion.
In his post, he says that "It's with a mix of excitement, sadness, and gratitude that I'm saying farewell to the WoW team." Chilton will be staying on with Blizzard, focusing on another project. He did not provide more details.
Chilton's journey with WoW began in 2004, when he was a senior game designer. Beforehand, he was a designer for the MMO Ultima Online. He will be replaced by Ion Hazzikostas, who, Chilton said, has been "an integral part of the team for more than eight years and has contributed to so many aspects of the game's development—from class design to encounter design and nearly everything in between."
Hazzikostas, previously WoW's lead game designer, was in charge of WoW's raid and dungeon content. Previously, he was a criminal defense lawyer.