Maybe we'll find out soon when World of Warcraft: Cataclysm, Blizzard's third paid expansion to World of Warcraft will be released — this year? But at least today we can show you the special edition you can buy of it.
Official special edition fancy features, according to Blizzard:
· Art of the Cataclysm art book, featuring 176 pages of never-before-seen images from the archives of the Blizzard Entertainment cinematics department and the World of Warcraft development team, as well as progressive visuals from multiple stages of development.

· Exclusive in-game pet: he may not be a breaker of worlds just yet, but Lil' Deathwing will still proudly accompany heroes on their struggle to save Azeroth from his much, much larger counterpart.

· Behind-the-scenes DVD with over an hour of developer interviews and commentaries, as well as a special Warcraft retrospective examining the rich gaming history of the Warcraft universe.

· Soundtrack featuring 10 epic new tracks from Cataclysm, including exclusive bonus tracks.

· Special-edition mouse pad depicting Deathwing menacing the ravaged continents of Azeroth.

· World of Warcraft Trading Card Game cards, including a 60-card starter deck from the Wrathgate series, two extended-art cards, and two Collector's Edition-exclusive hero cards, marking the first appearance of goblin and worgen heroes in the TCG.
There you are. It'll cost $79.99 and run on Windows XP, Vista, Windows 7 and Mac.
The World of Warcraft: Cataclysm Collector's Edition will be available on DVD-ROM for Windows® XP/Windows Vista®/Windows 7 and Macintosh® at a suggested retail price of $79.99.
G/O Media may get a commission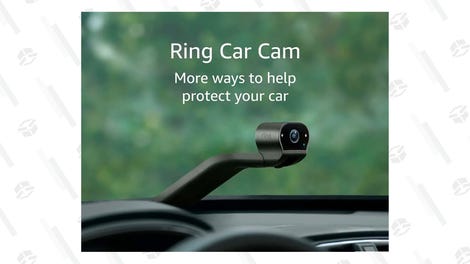 What more is there to know? What do you want, a release date?
Collector's edition box up top. Standard edition box below: