Total Recall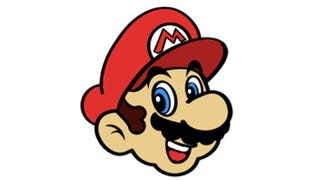 Total Recall
Total Recall is a look back at the history of video games through their characters, franchises, developers and trends.
Game Crazy, a now-defunct minor player in the US games retail space, operated for around a decade, kicking off in 1999 and winding down in 2010. Those involved with the chain, a subsidiary of Movie Gallery, will tell you its because increased competition squeezed it out of the market.
They're wrong. It's because a generation of store clerks were shown this training video, created in 2003.
If you're watching from the start, and are thinking "it's not that bad", you haven't got to Zelda Scott at 1:14 yet.
[thanks James!]