People all over the world love looking at and performing cosplay. But it's still relatively rare to hear the motivations and stories that spur folks to craft their elaborate costumes. A new documentary series aims to do just that.
Cosplay Boom comes from producers Todd Kenreck and Meagan Sadler, who've been spending much of the last year photographing and recording cosplayers at cons all over the United States. (You might have seen stills of their work on Kotaku in recent weeks.) In the first two episodes of the series, you'll see people talk about cosplay helping them get over self-doubt and social anxiety, as well as using it as a way to form tighter bonds with family.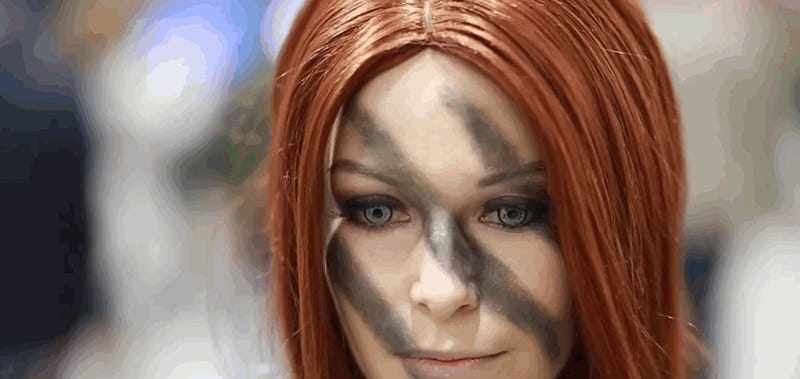 These first two episodes feature music by Mass Effect composer Sam Hulick and an appearance by Richard Taylor, special effects director for The Hobbit. New episodes will be rolling out on a regular basis and feel free to head to their Facebook and Patreon pages to learn more and help support their efforts.