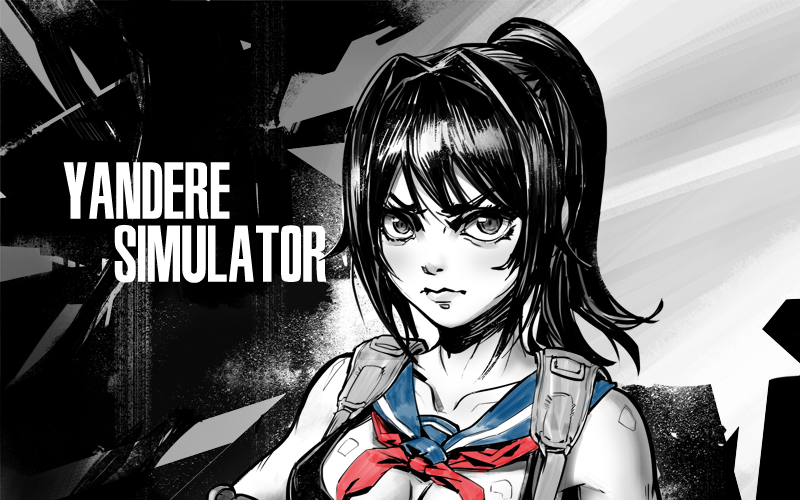 Today in Unusual Crossovers, we see the protagonist from schoolgirl/murder sim Yandere Simulator moonlight as MGSV's Quiet.
NOTE: Some of this fanart might be considered NSFW. It's Quiet, after all.

It all came from a fanart contest organised by Yandere Sim's developer, announced two days after MGSV's release. Those who wished to partake had to draw Yandere-chan cosplaying as Quiet, and that's exactly what the winner, PixelNoodle, did:

Pretty much spot on. Though that's not the say the runner-ups are bad. Quite the opposite. Here's a few of them:

You can look at the rest of YandereDev's picks over at this post on the development blog (via Siliconera).

Dayshot is an image-based feature that runs every morning, showcasing some of the prettiest, funniest game-related screenshots and art we can find. Send us suggestions if you've got them.
Questions? Comments? Contact the author of this post at andras-AT-kotaku-DOT-com.