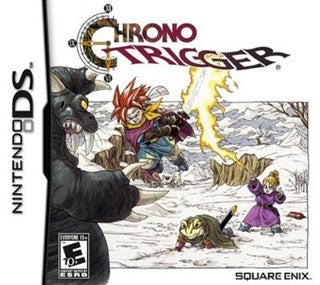 Hey, didn't we just do this? Well, since we all opened up our presents yesterday (or shunned consumer Christmas, your choice) we should all have new stuff to play this weekend.
Not me. No games under the Christmas tree this year, so no Chrono Trigger DS, Final Fantasy III or My Japanese Coach for this Kotaku editor. Maybe I'll brave the crazy returns at the mall today, picking up something to while away my time on the flight back to Los Angeles. Or, I'll just be game free until I get back to my precious consoles.
What about you? Whatcha playin' this weekend?