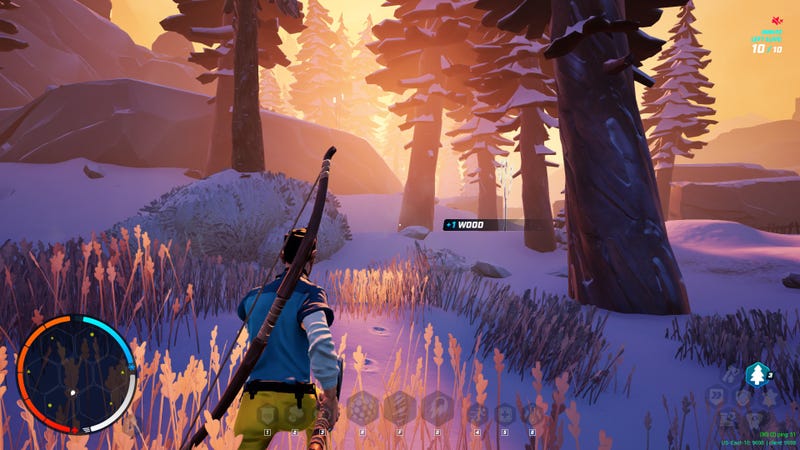 The weekend is for going to a work holiday party with a mysterious theme and a dress code you can't meet because all the clothes you own are either black or grey, which are not the approved colors. Also, video games.

There's a closed beta for The Darwin Project this weekend (check out Kotaku's video producer Paul and me playing it on Facebook!), and I'm so excited to spend more time with it and maybe get to try my hand at being Show Director. I'm also not ashamed to admit I stayed up until 2am last night playing Gwent, and there's a pretty good chance I'm going to do it again. Do you have Gwent tips? I could...use some help.
What about you? What are you playing?